House Price Prediction: An End-to-End Machine Learning Project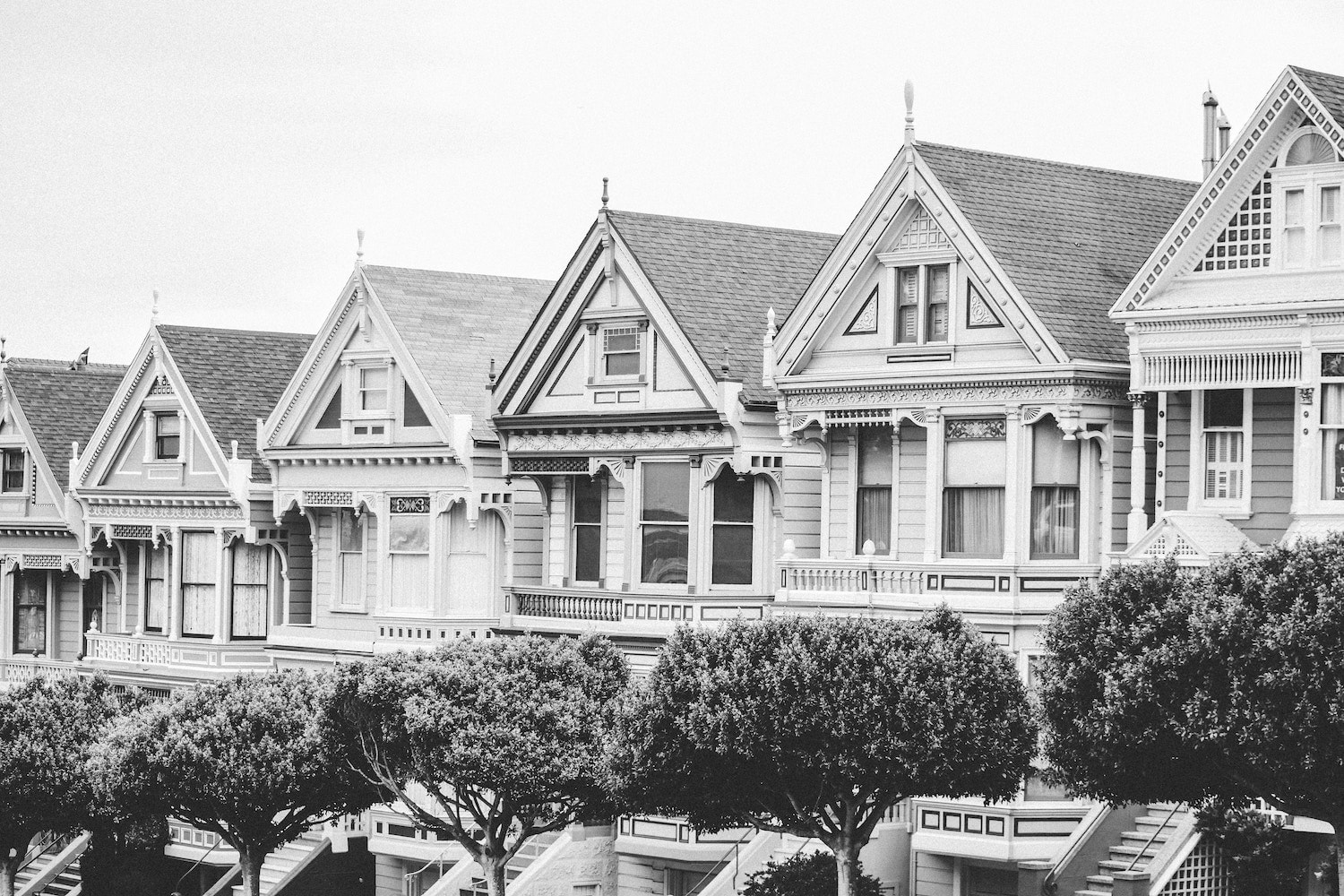 I had a course named "Data Analytics" in the previous semester of my study at University of Malaya. We were required to do a project in this course that involves the main steps in the data-science process including data cleaning and preparation, data exploration, predictive modeling, validation, etc.
I decided to put an extra effort in doing this project to produce an excellent paper. And here you can find the resulting paper in PDF format and as a Jupyter Notebook.
PDF
You can view and download the PDF file using this link: Click here
Jupyter Notebook
You can use the Jupyter Notebook to play with code or edit anything in the document. You can view and download the Jupyter Notebook file using this link: Click here